Welcome 
To all my wonderful readers and friends …  
HAPPY NEW YEAR
I wish you all good health,
everyday optimism and fulfillment of your dreams for 2020.
You can still treat  yourself a copy of my latest book Framed to read over the Summer.
To purchase a copy go to BOOKS from the menu and follow the steps.
  With Framed I've highlighted the importance of friendship between women and the relationships created by bonding with Arabian horses. Again I touch on some delicate issues within the Arabian horse world. I trust you'll enjoy this trip to the hinterland above Byron Bay in New South Wales and yet another trip back to marvellous  Melbourne, Australia.
Finally, I must stress how grateful I am for all your caring emails, Facebook posts, and also the thoughtful comments on my Blog.
Your feedback has been heartfelt and generous.
I truly appreciate every purchase and love that you enjoy my books.
I have to say for me personally  losing myself in a book is by far the most perfect pursuit of happiness.
My sincere thanks and as always I wish you all joy and happiness.
CARMEL
Enjoy Carmel's Latest Release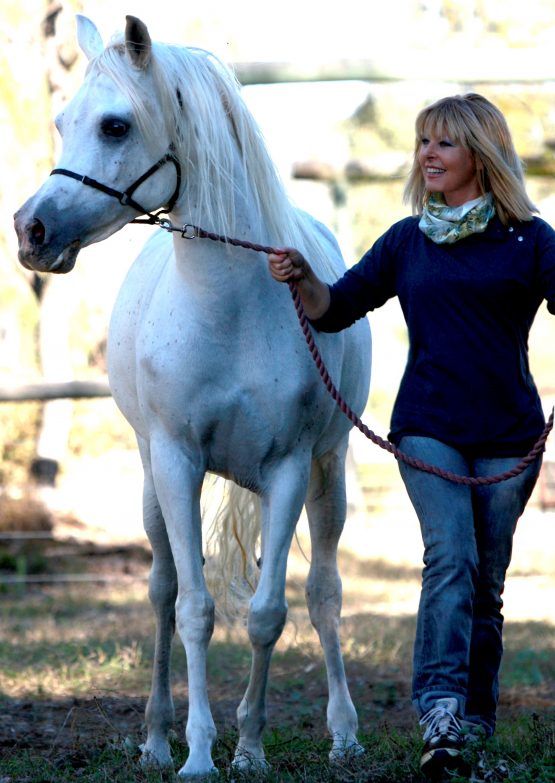 As an American I am encouraged to know that an Australian author is dedicated and understanding of our Arabian breed's importance to the world. Carmel's books have touched me deeply.
Lorry Wagner, Sierra Dawn Arabians USA.  Active in IAHA and WAHO. Author, and champion to the Arabian breed.
Your series of books stands up with quality in their genre anywhere internationally. What a talent. Your authenticity ever inspires.
Dr Glenys Drew, Director Coach Culture, Coach Communication, Australia
Thank you for a wonderful series, but more importantly pointing out the need to keep our beautiful horses true to their heritage.
Mimi Gaffey, Director for Region One of the Arabian Horse Association, USA 
Carmel, I've got your latest book for my collection can't wait for your next one you are my favourite writer and Arab person.
Mary Whitehouse – New Zealand 
'Consequences' arrived in time for weekend reading. I started yesterday and had to finally close the book since it was past my bed time. I hope to finish it tonight and see if one of my top suspects is the killer. I am thoroughly enjoying reading the book and can't wait to see what happens in the last part. I did finish it last night – quite the ending. On many different levels, I enjoyed reading the book and really appreciate the messaging. Thank you!  
Beth Minnich USA 
Thank you Carmel for writing such enjoyable tales about Arabian horses and how this beautiful animal can become a part of the family. This trilogy teaches as well as entertains the reader and will help a new generation of Arabian horse breeders and owners to better understand this wonderful breed.
Sue Jones Australia
My good friend, Julie Curry of Macquarie Park presented me your books and I loved it the moment I started reading the 1st book. I just couldn't stop reading them. I am now finishing the last book of your series. Love your story line!
Leena  Penang, Malaysia