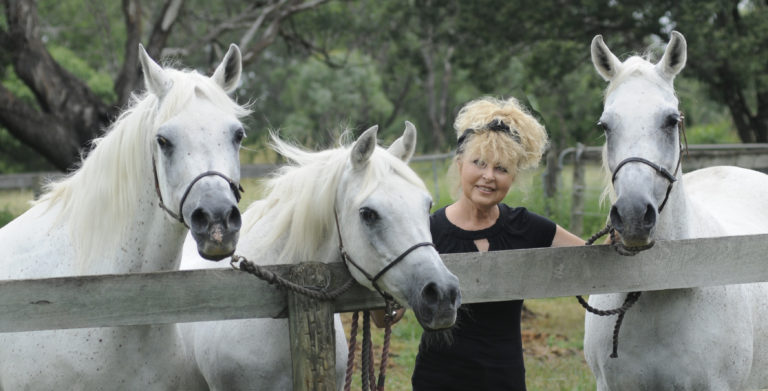 Dreaming about horses and losing herself in books became an essential part of Carmel's childhood in Melbourne, Australia …
Carmel and her husband, Don, have owned, bred and been involved with purebred Arabians for forty years. The horses and the years of breeding have given them a shared objective leading to many long lasting friendships in Australia and around the world.
While breeding horses, Carmel was offered the opportunity to write a number of articles and stories for: The Australian Arabian Horse News, Arabian Horse Express, Arabian Studs and Stallions Annual, the online magazine StraightEgyptians.com, Desert Mirage and Arab horse Couture magazine US. 
Carmel's short stories are also included in several of the FAWQ Anthologies. 
The legends and the beauty surrounding the Arabian horse have always fascinated Carmel, as do the devoted people who own them. She wishes her readers will share in the triumphs and sorrows of the female characters that feature in her books.
These days, Carmel has retired from  horse breeding  but remains an ardent admirer of the unique and classical Arabian.
She feels it is paramount to touch on the strength and abilities of women as stud owners and breeders. But most of all she wishes to encourage all Arabian horse lovers to pause momentarily and reconsider the true reason why they initially became involved with this noble breed of horse.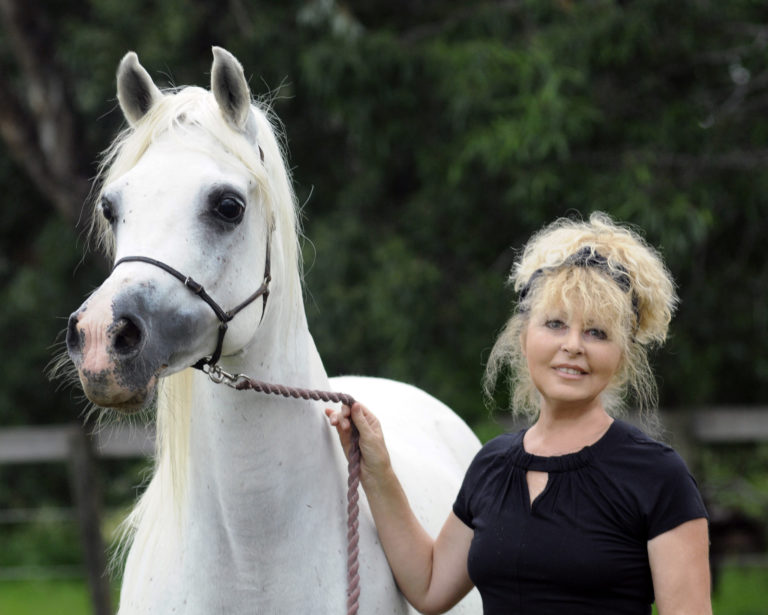 I absolutely loved every bit of reading your new book CONSEQUENCES, at times I thought if I was watching this in movie form I would be sitting right on the edge of my seat to hear and see what happens next, again, like your other novels, I really enjoyed all the characters and the roles they played in the story. AMAZING, Thank you for another outstanding journey, recommend to anyone. 
Gregory Egan, Myth Haven Arabian Farm, Australia
What a wonderful time I have had in Egypt in my holidays. I may as well have been, as I felt like I was there reading Winds of Time. Thanks for the wonderful story in the series, you are now my favourite female author. 
Dale Waldron, Cearadale Arabians, Australia
You are as good as Dick Francis I can't wait for the next book after Tails Carried High and Voices in the Wind. It's great to see Arabian horses in books.Please let me know when book 3 of the Daughters of the Wind will be out. 
 Mary Whitehouse, New Zealand